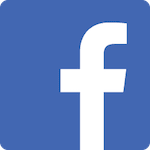 Master Adam Sterner is a great instructor and very compassionate!!!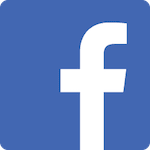 The teachers are really good at getting the kids involved in a fun way. My boys really enjoy their lessons as well as special events.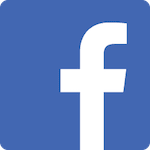 Master Adam has made a world of difference for our whole family, especially my 2 boys. We talk about the 5 tenets daily and how the boys strive to be the best they can be! We have only been attending a year and a half, but they have come so far. My oldest has become such a leader through his work with Master Adam!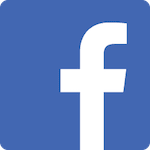 They academy in Herndon has taught my son discipline and respect, besides that the teachers are amazing with the students and the class are very dynamic and fun !!!!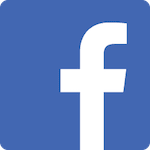 The entire staff is incredible! My daughter has been going for a couple of years. When she started, her balance wasn't so hot and she wasn't very focused. Now she can perform incredible moves, is more polite, and is far more focused day to day. Can't thank them enough. Both of my children will be going here for a very long time.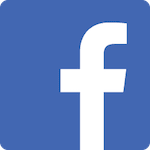 My 3 year old and 4 year old sons LOVE Sterner's Tae Kwon Do Academy. The teachers are wonderful--they challenge the kids to learn the tenets of TKD and (at least in the younger aged class) the basic blocks and kicks while also allowing them to be silly when appropriate and have lots of fun. They learn about focus, respect and earning advancement. We ADORE Miss Leslie, Miss Arba, Mr. Mark, Mr. Mayan (sp?) and Master Adam!!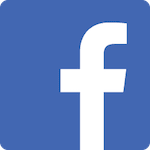 We have been with Sterner's TKD for a long time and my son truly enjoys the classes - Master Adam and Mister Mike and his staff provide a great experience. When we moved here we checked out at least seven places and this one was the best by far! If you are looking for a good TKD place in NoVA - this is it!
Dee Dietlind Kiewel Denecke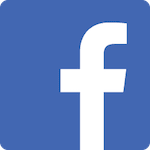 My youngest son has been going to Sterners Taekwondo in Herndon, VA for more than 3 years. It is a great after school program. My son always looks forward going to all his classes here. All of the staff are truly amazing and the program exceeded our expectation. Not to mention that they do have fun filled activities planned on days that public school is not open.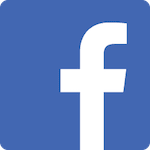 Amazing TKD school!! Master Adam has been so wonderful with both of my children. I can't say enough good things about the school, the program offered and the staff. Really, the best of the best!!