Adult Martial Arts Classes Are What You've Been Looking For!
Are you bored with your gym routine? Has it been ineffective or difficult to stay motivated? Are you looking for a fun way to improve your fitness, one that lets you connect with the Herndon and Ashburn communities while simultaneously allowing you to lose weight, build muscle, and learn self-defense?
Sterner's Tae Kwon Do Academy is proud to offer Adult Martial Arts Classes that can do all of these things and more! We've helped students from across our community create better fitness, enjoy reduced stress and anxiety, and learn practical self-defense through Tae Kwon Do training... you could be next!
Just fill out the short form on your screen to learn more!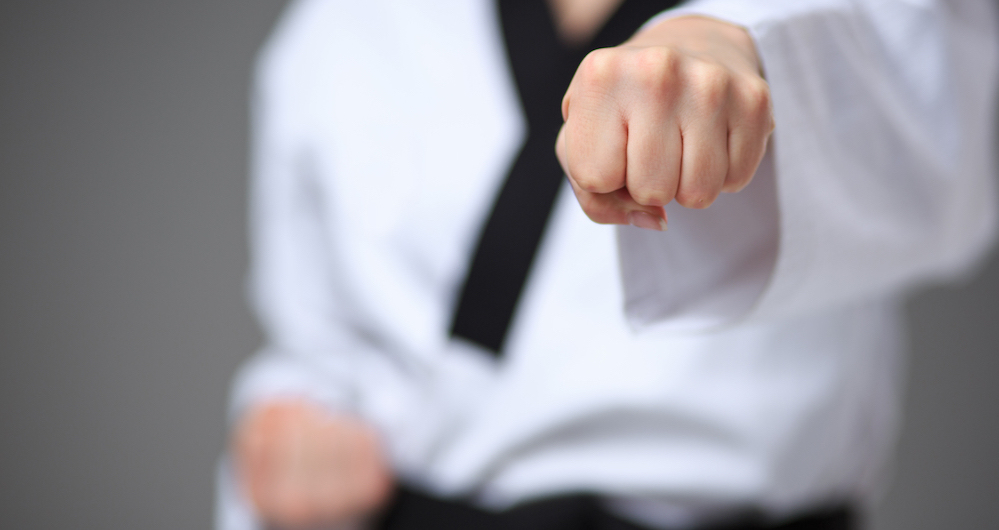 Be Stronger & Fitter Through Adult Martial Arts Classes
From day one, you'll be able to take on the fundamentals of Tae Kwon Do and start building a stronger, healthier body. No matter whether you have prior martial arts experience or you're a complete beginner, our awesome instructors at Sterner's Tae Kwon Do Academy can help you work toward accomplishing bigger and better goals!
Adult Martial Arts Classes can help you slim down, build lean muscle, improve your flexibility, and enjoy functional strength. See why our academy is the favorite choice for students across Ashburn and Herndon by enrolling in your first class and discovering the life-changing power of the martial arts!
Our Adult Martial Arts Classes offer:
Sustainable weight loss & muscle gain
Improved flexibility & balance
Better core strength & cardiovascular health
An introduction to real-world self-defense skills
Adult Martial Arts Also Offers A Wealth Of Mental & Spiritual Benefits
By taking on our Adult Martial Arts Classes, you'll get more than just a workout. Our program at Sterner's Tae Kwon Do Academy is designed to offer improved confidence, to help reduce stress and anxiety, and to give you the sharper focus you need to improve your performance at work or in school. You'll also get the support and earnest accountability you need to stick with Tae Kwon Do -- our community of students from across Herndon and Ashburn is passionate, excited, and full of kindness.
Join us for Adult Martial Arts Classes and get access to:
A supportive & passionate community
The accountability you need to keep fighting
Heightened confidence & self-esteem
Improved focus at work or in school
Enroll in Ashburn & Herndon's Favorite Adult Martial Arts Program Today!
We're proud to be able to offer our community the chance to take on traditional Tae Kwon Do training, enhance their fitness, learn self-defense, and get access to the best instructors in the area. Sterner's Tae Kwon Do Academy is committed to your success, so no matter whether you come to our location in Ashburn or in Herndon, you know you're getting top-notch training in a fun, supportive atmosphere.
Just fill out the short form on your screen to try our Adult Martial Arts Classes for yourself!